Maximize Every Workout With Our High-Intensity Fitness Boot Camp
Join us at Omaha Boot Camp for the most exciting workout in town. We are proud to bring Elkhorn and Omaha a dynamic Fitness Boot Camp that keeps you on your toes and pushes you to see incredible results.
This outdoor High-Intensity Interval Training is a great way to burn fat and build lean muscle - and it only takes 35 minutes a day! We know that everyone gets a case of the Monday's occasionally, so take Monday off and show up on Tuesday ready to hit it hard. Join us every Tuesday - Friday and get more from your workouts on day one!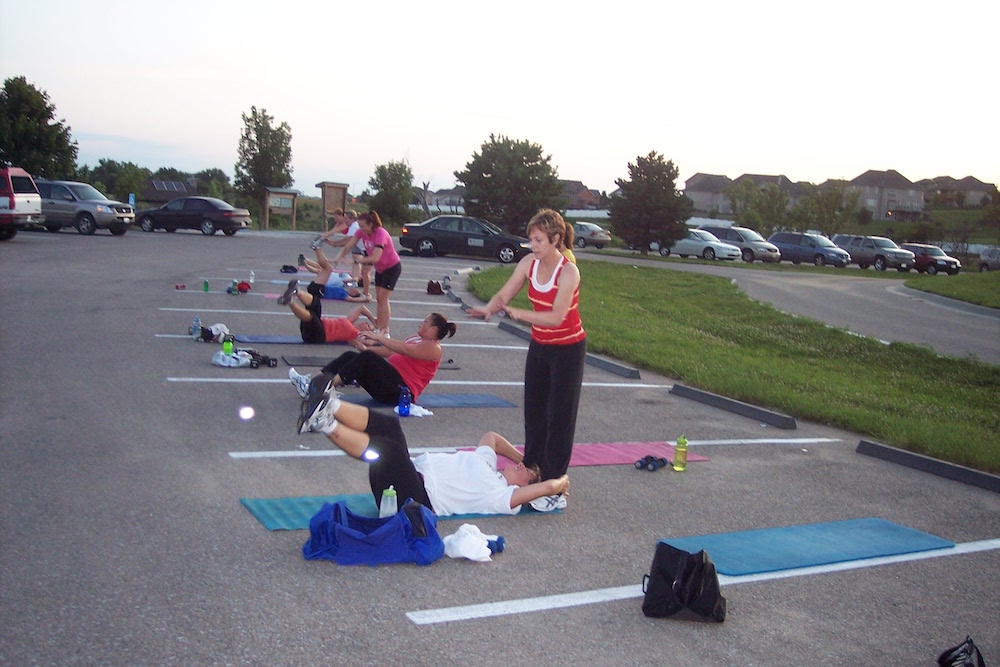 Why Is Our Fitness Boot Camp Right For You?
At Omaha Boot Camp, we do things just a little bit differently. We know your time is precious. We know how busy each day can seem.
That's why we're offering you access to a total-body workout first thing in the morning that leaves you energized and motivated for whatever life throws your way!
Each day of our Fitness Boot Camp is different. We rotate targeted muscle groups and varied exercise strategies to keep your body guessing and make sure you see sustainable success. PLUS, every class is taught by a certified instructor. We're taking the guesswork out of your fitness routine.
Here's how it works:
Workouts are held ... every Tuesday through Friday at 5:15 AM- 5:50 AM AND 6 AM- 6:35 AM
Push yourself through 35 minutes ... of non-stop, total-body training. We'll keep your heart racing from start to finish.
Walk away feeling more accomplished than ever before!
Our Fitness Boot Camp is Producing Real Results
Too often, our fitness routines become just that ... routine. At Omaha Boot Camp, we know the dangers that repetitive training can bring. Plateaued growth. Loss of motivation. Skipped workouts. And eventually, you just give up.
That's why we make it a priority to ensure that every day is different. When you show up for your workout on Tuesday morning, you'll have no idea what to expect. And after the last rep on Friday, you'll be amazed at how much you achieved.
Every class you will need to come prepared with the following items:
A mat
Two 5 or 8 pound dumbbells
A water bottle
A towel
Good pair of sneakers
You Could Be Next! Join Us Today For The Best Fitness Boot Camp In Omaha!
Don't miss out on your chance to train like never before. At Omaha Boot Camp, we care about your success and we're ready to prove it on day one.
Learn more about our Fitness Boot Camp system or get started today! Just fill out the short form on your screen now!
Request Information
Fitness Boot Camp
Nutrition Coaching