Our Nutrition Coaching Helps You Fuel Your Body With An Effective Macro-Nutrient Diet
What's the point in busting your butt with a high-intensity exercise plan if you counteract your hard work with poor nutrition choices?
At Omaha Boot Camp, we're here to help you navigate the most complicated aspects of nutrition and exercise - and boil your strategy down into a macronutrient approach that helps you effectively burn fat.
Get the most out of your workouts and enjoy the results that come with it. Learn more about our Nutrition Coaching in Omaha or get started today!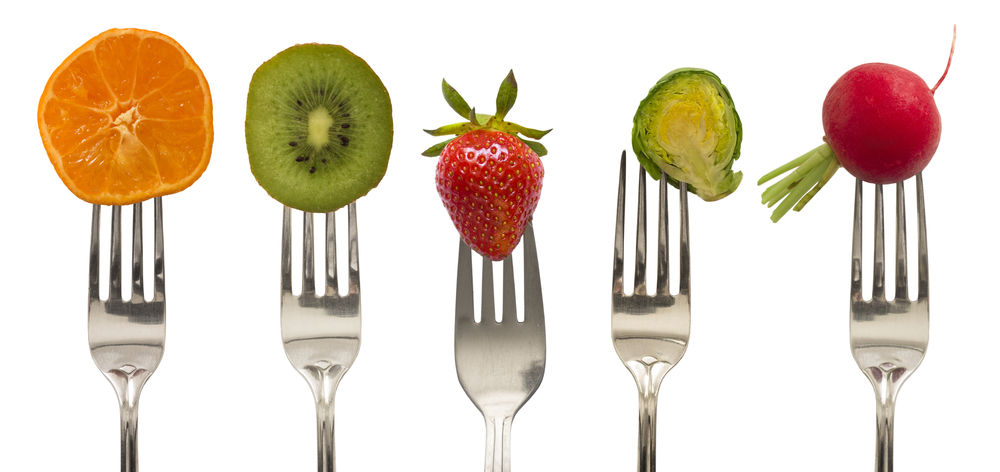 What Can You Expect From Our Nutrition Coaching Program?
We're not here to count your calories or limit you to a strict routine of bare-minimum nutrition. Our system is built instead on the power of education and the ability for you to make your own decisions.
Our Nutrition Coaching is designed to help you identify the foods your body needs most - and to implement those foods into your daily routine.
Macronutrients, as they are known, provide the bulk of your body's useful energy and can kickstart your metabolism. Paired with our system of high-energy Fitness Boot Camps, this strategy can put you on the path to long-lasting success.
Join us at Omaha Boot Camp and take on:
Healthy fat burn
Sustainable nutrition strategies
Professional coaching and support
A clear journey to success
Don't Spin Your Wheels One Day Longer. Help Your Body Thrive With Our Nutrition Coaching In Omaha!
If you're looking for a better approach to fitness and nutrition, we've got the answer at Omaha Boot Camp. Our team is full of dedicated professionals who are committed to helping you find success.
Join us in Omaha today or learn more about our Nutrition Coaching by simply filling out the short form on your screen now!
Request Information
Fitness Boot Camp
Nutrition Coaching